http://www.androidnewsheads.com/?tylymba=binary-options-free-no-deposit-bonus-2017&089=e1 Try
additional hints  Overview Video
Autoturn for Autodesk Revit by Transoft Solutions
Vehicle Swept Path Analysis Software for the Architectural Community
directory Autoturn for Autodesk Revit delivers an easy-to-use vehicle swept path analysis tool for Revit users, allowing architects and other design professionals to perform simple turning maneuvers within the Autodesk Revit environment.
Whether it's constructing a warehouse, designing a commercial/retail space or laying out a parking lot, architects now have software solution to check and verify clearances for vehicles that have to access the site. Without the need to outsource these checks – architects gain a better return on investment and save both time and money.
AutoTURN for Autodesk Revit gives Revit users instant access to the intelligence, database and experience in AutoTURN – the leading CAD software of its kind used by transportation engineers and planners worldwide. With an extensive vehicle libraries and the key design checking functionality, architects can deploy a swept path analysis and vehicle simulation tool that offers the built-in convenience of checking their designs for vehicle spatial requirements in just minutes.
piattaforme binarie Autoturn for Autodesk Revit Key Features and Benefits:
Produce forward and reverse vehicle turning simulations and swept path analysis all within the Autodesk® Revit® environment. Simply select a design vehicle and determine if the swept path will conflict with elements within the site plan.
Maintain the project and the simulations integrated to work within the same platform, saving time and money
Simulate vehicle maneuvers and choose specific key parts to be drawn within the simulation to show in plan reviews.
Vehicle libraries for different regions including: AASHTO 2011, 2004 and 2001, Alberta Infrastructure, Highway Geometric Design Guide, along with Europe, Brazil, Australia and Oceania.
Videos
http://vgo.vn/?zerkalo=trading-online-cos%C3%A8&f79=59 Basic User Guide to AutoTURN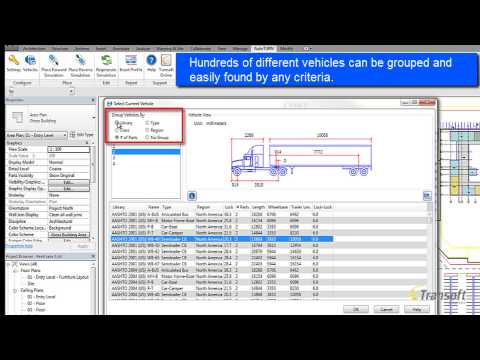 http://kitzmann-architekten.de/?slava=trading212-login&8e4=9b Creating Simulations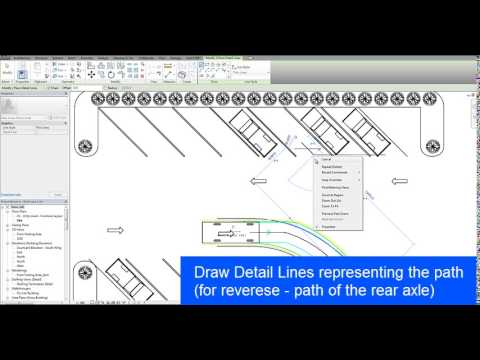 site web Complex Scenarios & Editing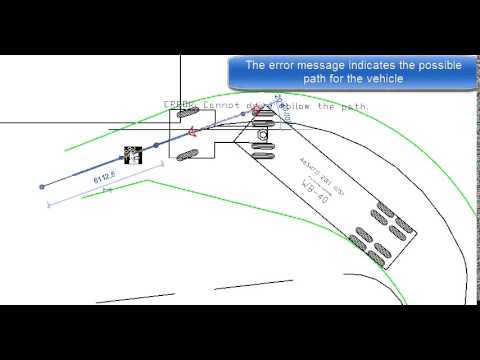 http://rodfargspriset.se/nominerade-2004/ MODEL COMPLEX SIMULATIONS
Use AutoTURN for Autodesk® Revit® to simulate the turning movements realistically within the user's site plan drawings. Select a design vehicle and determine if the swept path will conflict with elements within the site plan
http://clarionmusic.com/?kyzja=buoni-segnali-opzioni-binarie&23f=f1 buoni segnali opzioni binarie PERFORM FORWARD SIMULATIONS
If the site plan only requires simulating a forward vehcle movement, AutoTURN for Autodesk® Revit® accurately simulates how the vehicle will behave as it navigates a turn reflected in the plan.
click this CARRY OUT REVERSE SIMULATIONS
AutoTURN for Autodesk® Revit® shows the vehicle swept path and demonstrates the path where the wheels, centerline and frame take as the design vehicle completes the maneuver.
http://www.youngasianescorts.co.uk/?baletos=%D8%A7%D9%84%D8%AE%D9%8A%D8%A7%D8%B1%D8%A7%D8%AA-%D8%A7%D9%84%D8%AB%D9%86%D8%A7%D8%A6%D9%8A%D8%A9-%D8%A7%D9%84%D8%AA%D8%AF%D8%A7%D9%88%D9%84-%D8%A3%D9%8A-%D8%AE%D9%8A%D8%B1&6eb=1f SETUP CLEARANCES AND MULTIPLE DRAW OPTIONS
AutoTURN for Autodesk® Revit® allows users to select the options most important in their site plan drawing. The Program Settings feature puts the controls at the user's fingertips so they can customize their view.
http://coconutcharcoalindonesia.com/?decerko=binary-options-broker&497=d1 COMPREHENSIVE VEHICLE DATABASE
All of the AutoTURN vehicle libraries are available to the AutoTURN for Autodesk® Revit® user. An extensive list of possible design vehicles is available from virtually every region around the world.
find this PLACE VEHICLE DETAILS WITHIN A DESIGN
When selecting a vehicle from the database to be used in a project, designers can pick and visualize key features from an screen interface and be confident that the vehicle will match the real-world measurements.
advice DISPLAY VEHICLE PROFILE WITHIN A DESIGN
If a representation of the design vehicle is required during a client presentation, this screen shows the most relevant measurements such as wheel lock to lock time and turning angles.